An Heritage of over 70 years
Heiress to a line of lace-makers, creator of Leavers lace, woven only on Leavers looms, whose father and grandfather passed on his passion and expertise for heritage, SIGNATURE F. develops its fashion, ready-to-wear and 'haute couture' brand based on that incomparable expertise with a demand for creativity and quality.
SIGNATURE F. highlights the unique quality of its lace in collections that exude modernity and elegance.
The entire collections are manufactured and assembled in FRANCE.
The Designers : Valériane, Françoise et Emmanuelle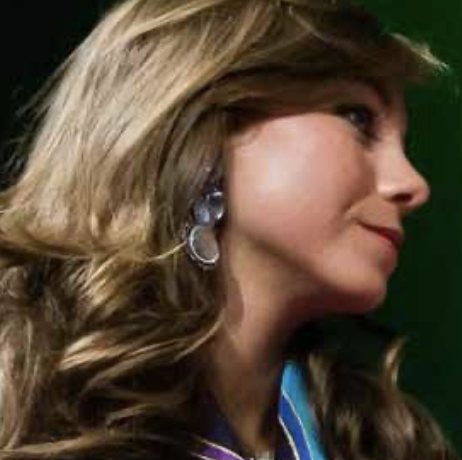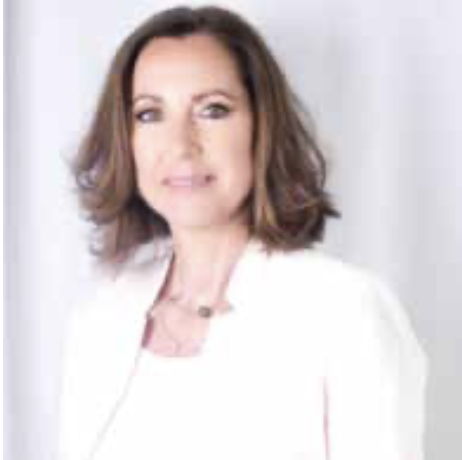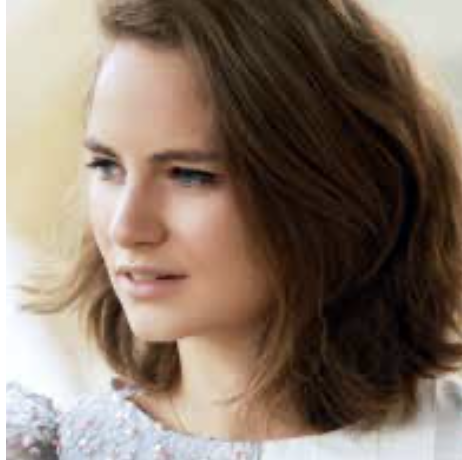 Signature F. : Lace, a family story of several generations 
Woven and produced on Jacquard looms, the Leavers lace was invented and mastered at the beginning of the nineteenth century in Nottingham, England. It is only at the end of this same century that this exceptional fabric was imported to France, first to Calais and then to Caudry.
The story can finally begin, in 1920, my grandfather and his wife decided to create his own Leavers lace factory. To do so, he acquired a dozen of Leavers lace machines.
In 1957, my father took over the family business, rich of this precious known-how, and carried on its develop- ment. From a very young age, and especially after school, I went with my father to the factory, where all the incre- dibly huge machines were. In a deafening noise, these Jacquard looms were playing with this pure fabric, by slowly unrolling the several yards of lace, allowing them to weave following the meticulous intertwining of the threads.
Once the lace was produced by the Jacquard machine, the embroiderers took care of it by embellishing it with pearls, sequins and many other delicate details.
My mother, just like my grandmother, also worked in this family business. She took care of the process control and finishing touches. Thanks to her artistic spirit as well as her sewing training, she also created exclusive pieces that were displayed in shops in France and in Italy.
Over the years, our family's passion for lace, this subtle and timeless fabric that is constantly reinvented through innovating drawings and sketches, has never faded. It is thanks to all this family heritage that, at the end of 2013, Signature F. was born. As the story should never end, we continue the family adventure with a brand that I created with my two daughters. Our desire is to prove that lace can be modern, ultra-feminine, full of freshness and that lace is a piece of art. The objective is indeed to sublimate Woman thanks to structured, young, aesthetic, and re- fined cuts full of nuances, leading to an elegant/ a chic look.
This 100% MADE IN FRANCE Leavers lace is a highly com- plex and technical fabric to use, challenging to work with, and expensive. The "Leavers" woven lace, unlike the knitted lace – whose objective is to produce a larger quantity of a cheaper and less qualitative lace – boasts a bi-secular tradition, focusing first on quality, creativity, and innovation to be used for high qualitative pieces.
The Leavers lace's creation is a craft and a tradition which results in a fabric of excellence and exception, designed for high-end fashion.
Françoise WHEATLEY